Page Menu
Get Involved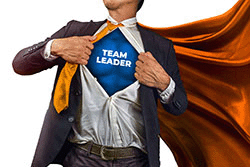 BECOME A TEAM LEADER
Leading a fundraising team is one of the most effective ways you can support the UMass Cancer Walk.
Already a team leader? Here are some fundraising ideas to help you reach your goal.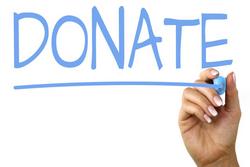 MAKE YOUR GIFT
By phone: 508-856-5615
By mail
Make checks payable to UMass Cancer Walk, and note if your donation is on behalf of an individual fundraiser or a fundraising team. Please mail checks to: UMass Cancer Walk, 333 South Street, Shrewsbury, MA 01545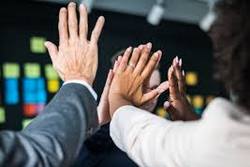 YOUR EMPLOYER CAN HELP, TOO
Matching gifts
Many employers will match employee charitable contributions, which can double the impact of your gift. Contact your Human Resources Department for a matching gift form from your employer and send us a completed copy. We will do the rest.
Payroll deductions - UMass employees
UMass Chan Medical School and UMass Memorial employees can make gifts through payroll deduction. Sign up is required; please contact us for a copy of the form.